The Mighty Recycler Competition
Get creative this festive season and win this Castell Howell Christmas hamper!
We've teamed up with Castell Howell to give you the chance to win this amazing prize.
All you need to do is:
Head over to our pinned Facebook or Twitter post (you can enter on either pages!)
Tag one friend you'd share this hamper with!
And most importantly, remember that a single caddy full of waste food could generate enough electricity to power a fridge for 18 hours - more than enough time to chill that bottle of fizz!
If you haven't got a food waste caddy, you can order one here
Full terms and conditions can be found here.
#BeMightyRecycle #BeMightyChristmas
BE MIGHTY. RECYCLE.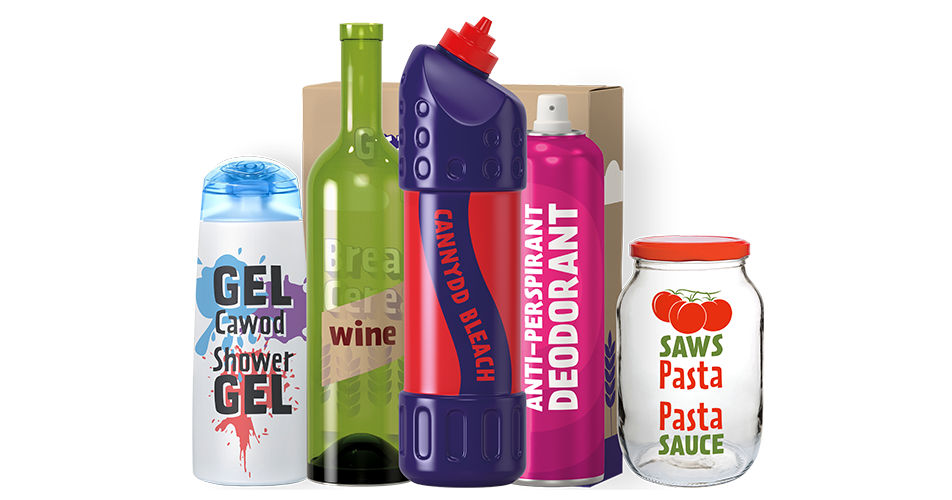 WHERE CAN I RECYCLE?
Find out what you can recycle at home and nearby with our recycling locator.
Find out more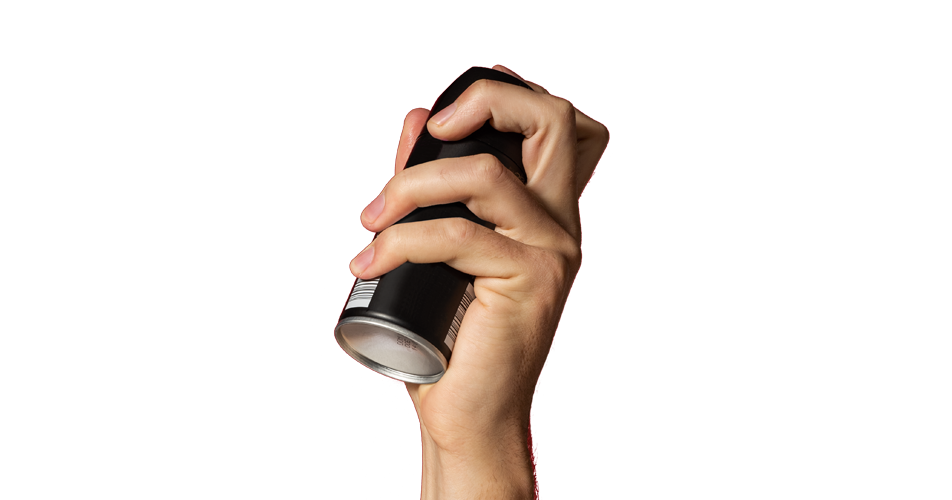 WHAT TO DO WITH…
Want to recycle something specific? Find out what to do with different items.
Find out more
BE MIGHTY. RECYCLE: FACTS AND TRIVIA
Find out some fascinating facts about recycling in Wales.
Join our mighty mission