Be Mighty. Recycle.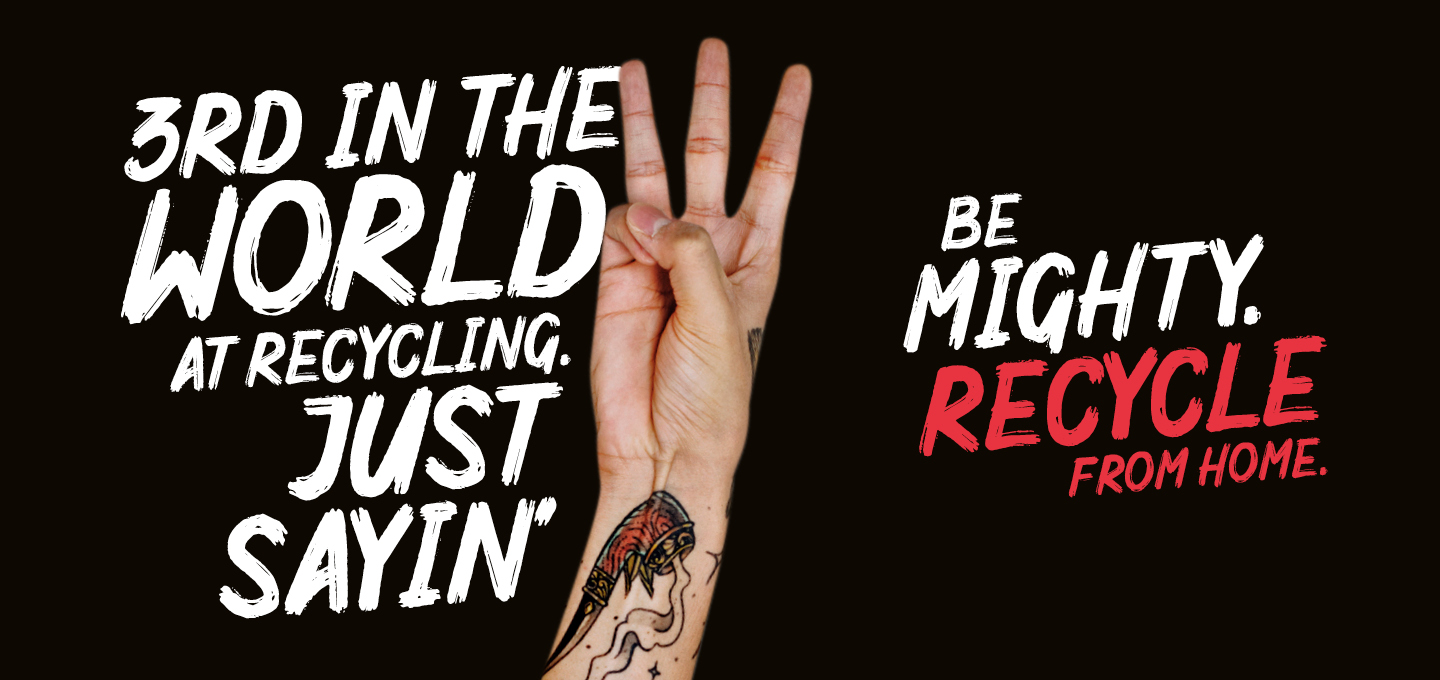 Let's make wales number one
Despite all the challenges we've faced over the last year, our recycling efforts are mightier than ever before. Over 90% of us recycle regularly and most of us have upped our game in the last year, ensuring we're doing our bit for the planet, from home.
But there's more we can do. Join our Mighty Mission to get Wales from third in the world to no.1. From spring cleaning to cooking, follow our top tips to become a recycling pro in every room to help us reach the top spot: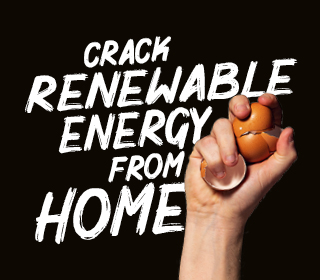 Crack renewable energy from home
80% of us are already helping to tackle climate change from the kitchen by recycling inedible food waste such as eggshells, fruit & veg peelings, bones and teabags. Did you know that recycled food waste is turned into renewable energy? Just 1 recycled banana peel can produce enough energy to charge two smartphones.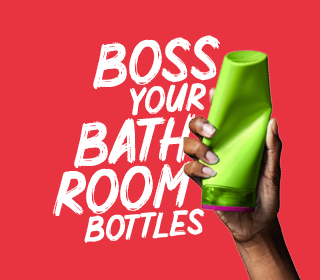 Boss your bathroom bottles
Be Mighty in the bathroom to help Wales smash its next recycling target! 85% of us recycle bathroom plastics such as shampoo, conditioner, hand soap and shower gel bottles. Recycling 1 shampoo bottle saves enough energy to charge 4 iPads – enough power for next week's Zoom calls!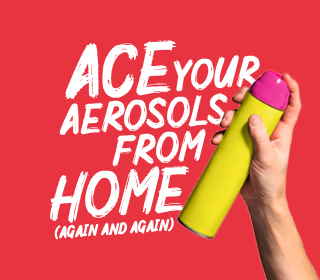 Ace your aerosols
Metal can be recycled again and again without losing any of its quality. So do your bit by recycling all your empty aerosols including deodorant, hairspray, shaving gel and air-fresheners. Recycling one aerosol can save enough energy to power a TV for 8 hours - longer than watching all the Six Nations rugby games on Super Saturday.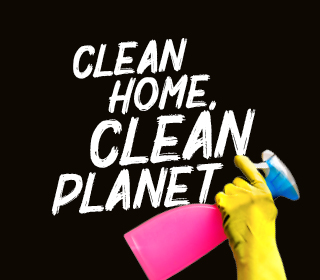 Clean home, clean planet
If you're spring cleaning, keep your home and the planet in tip top condition by joining the 83% of us that recycle our cleaning bottles. Wondering what to do with trickier items you find whilst having a sort out such as batteries, clothing and small electrical items? Check out our Recycling Locator to find out what you can do locally.