Be Mighty. Recycle.
Be Mighty

Recycle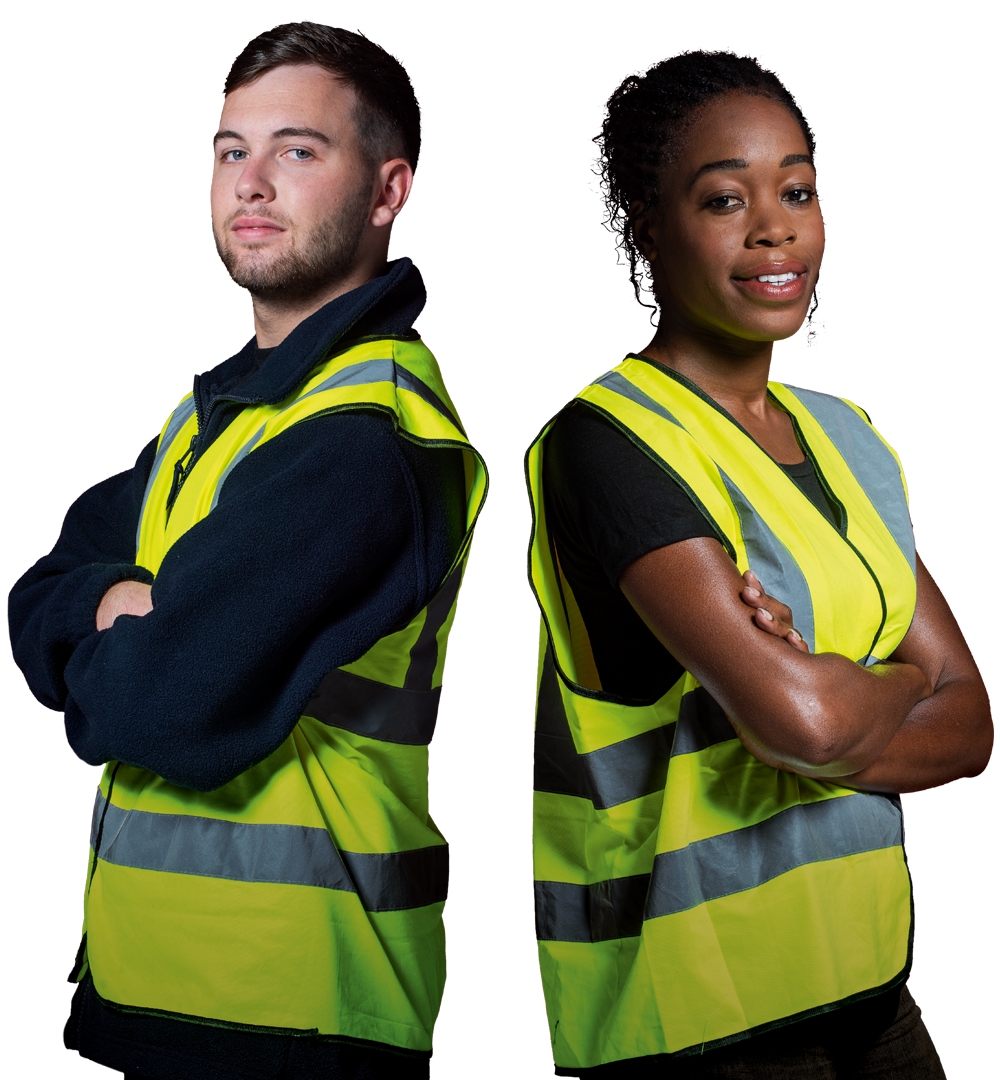 Wales is a nation of Mighty Recyclers.
Most of us care about our impact on the planet and want to be good recyclers. Over 90% of us recycle regularly, with 80% of us recycling more items this year than in 2019.
It is because of all our efforts that Wales is already third in the world at recycling. But we won't stop there.
With almost half of us putting at least one item into the wrong bin, there is still more we can do. By making small changes, you could make a big difference and help Wales become the world leader in recycling.
Join our mighty mission to get Wales to number one by taking one of these small but mighty actions.
1. Recycle all your food waste
Including fruit and veg peelings, tea bags, coffee grounds, eggshells and plate scrapings. Celebrity chef joins collection crews to learn how food waste creates power.
2. Spray another day
Recycle aerosol cans from every room. What to do with aerosols
3. Show shampoo bottles who's boss
As well as conditioner, cleaning products, hand soap and shower gel bottles. Find out more about recycling plastic bottles.